Drinks
We have 1 rotating craft lager and 4 rotating guest ales. We also offer a monthly wine special.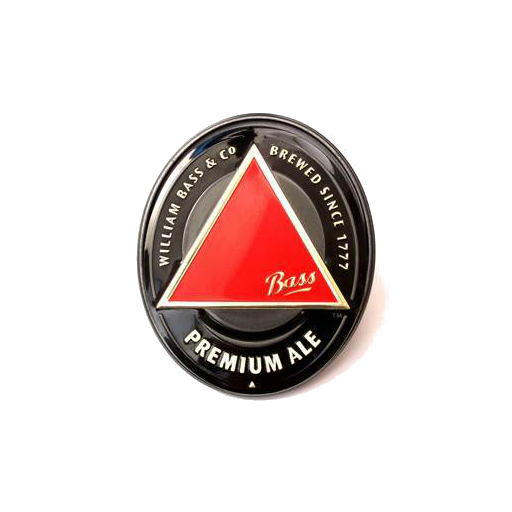 Bass

- 4.4%
Bass Brewers
Bass is the most famous English ale in the world, and has been brewed in Burton, England since 1777. It is a full-flavored ale that is still brewed to an original recipe, using only the finest ingredients and the experience of generations
A complex, nutty, malty taste with subtle hop undertones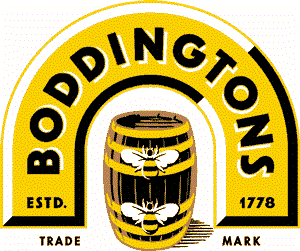 Boddingtons

- 3.5%
Boddingtons
This beer is simply brewed but very well executed. It has a plethora of playful characteristics that combine the best of both worlds when it comes to ales and lagers.
Pale amber colour with good foam Aroma: diacetyl and fruits. Taste: A little caramel and earthy hops.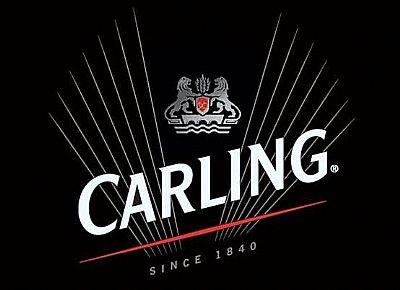 Carling

- 4.0%
Coors Brewers Ltd
The masterful blend that balances depth of flavour with the thirst quenching refreshment of the UK's no.1 lager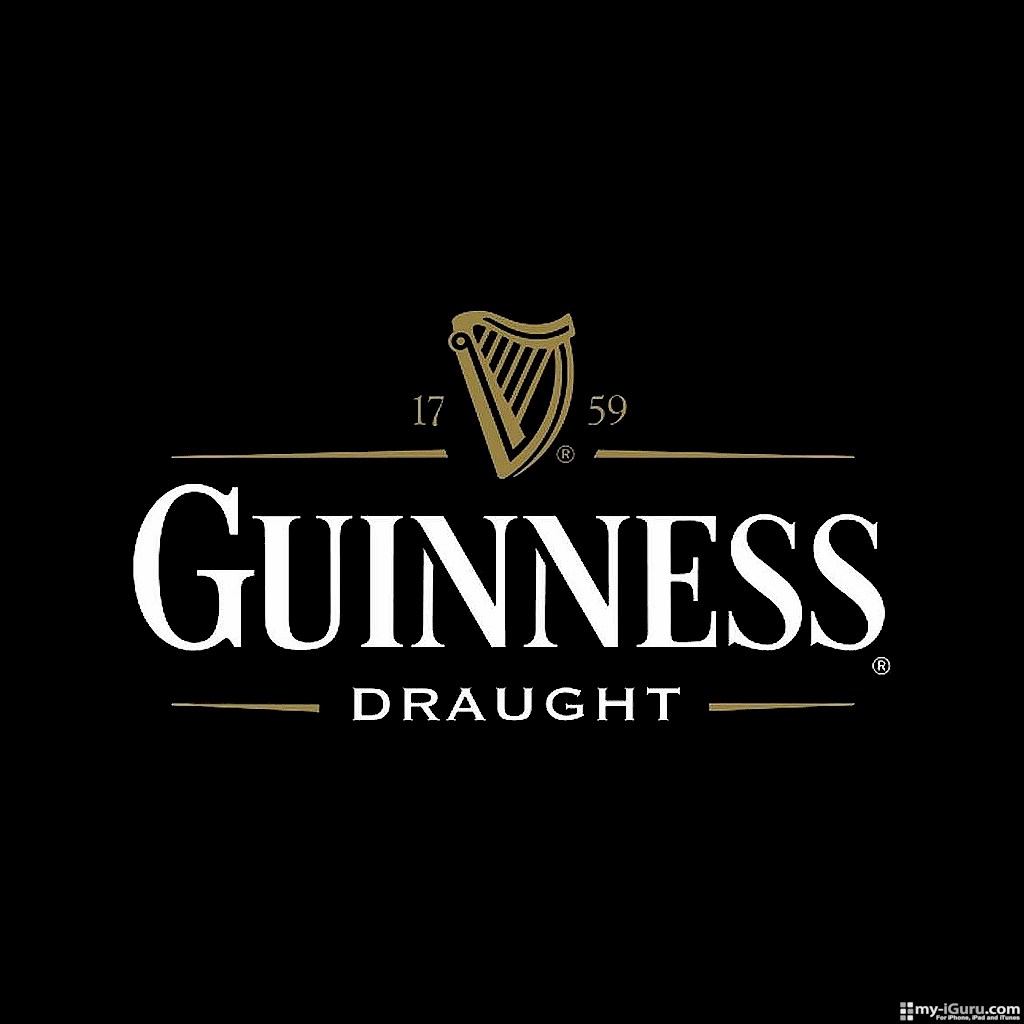 Guinness Draught

- 4.1%
Guinness
Guinness is an Irish dry stout that originated in the brewery of Arthur Guinness at St. James's Gate, Dublin. Guinness is one of the most successful beer brands worldwide.
Unmistakeably GUINNESS®, from the first velvet sip to the last, lingering drop and every deep-dark satisfying mouthful in between.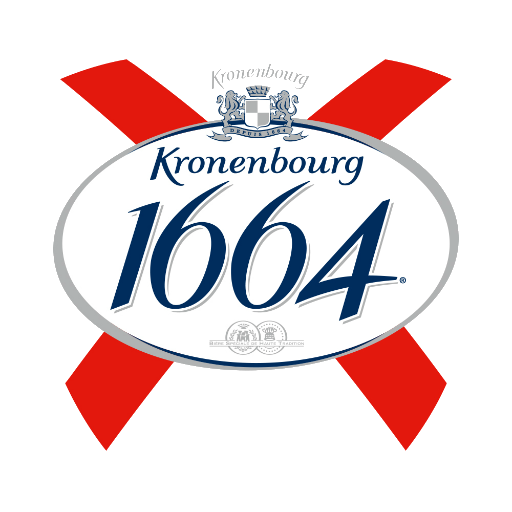 Kronenbourg 1664

- 5.0%
Heineken
Kronenbourg 1664 is a lager with a noble history, characterized by its fine taste. Its golden hues and delicate bitterness come from selecting the best hops (the Strisselspalt), and the unique know-how of one of the French master brewers.
This exceptional beer originated in Alsace in Eastern France and is brewed with the exclusive Strisselspalt hop, known as the caviar of hops, which gives it its unique aromatic and fruity flavour.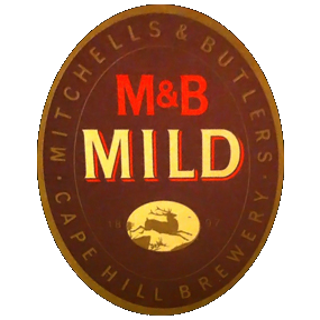 M&B Cask Mild

- 3.2%
Coors Brewers Ltd
Originally brewed in Birmingham by Mitchell's & Butlers, production moved to Brains in 2002 when Coors acquired the brand after buying Bass. In 2012 the ABV was reduced to 2.8% and production was brought back in house.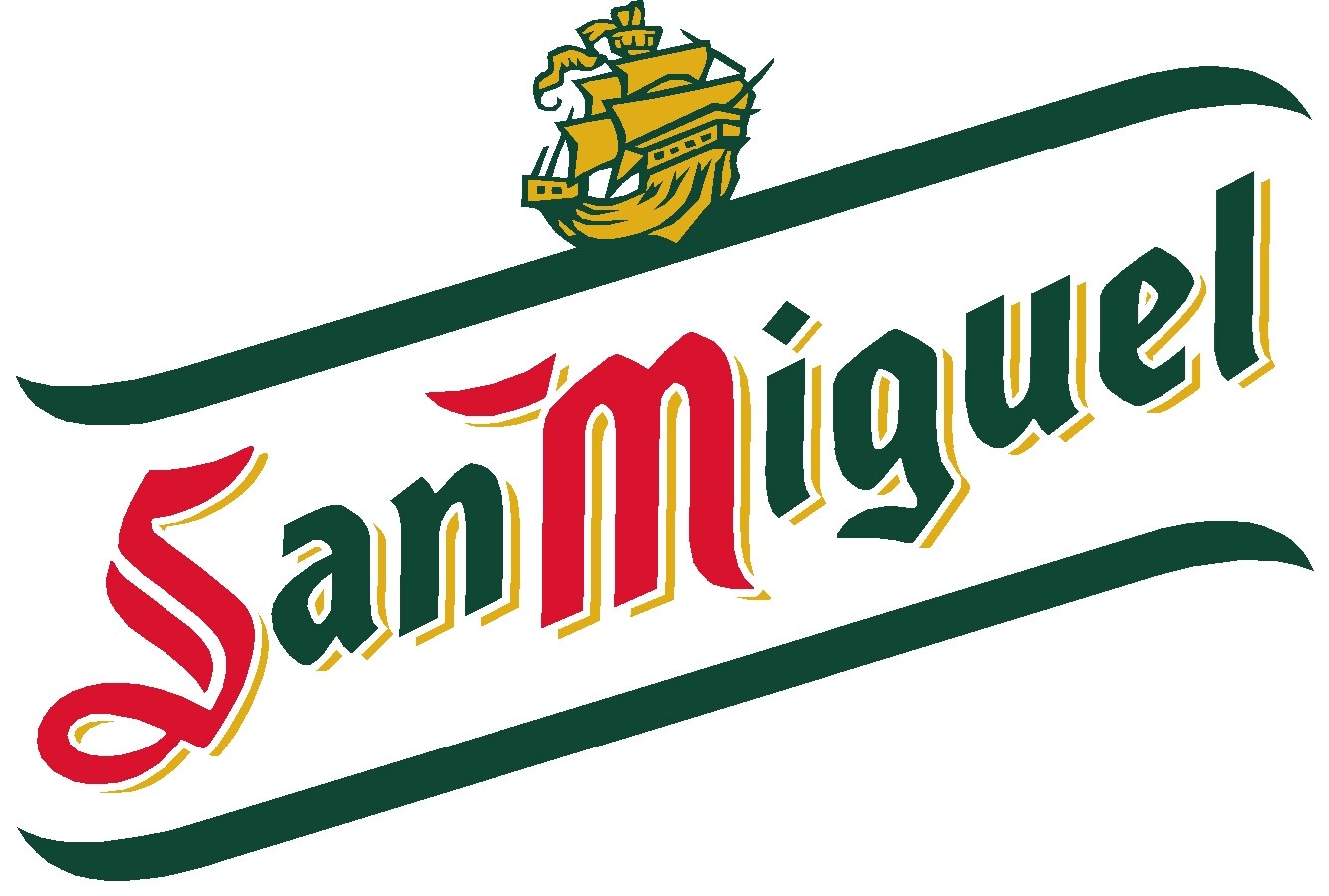 San Miguel

- 5.0%
San Miguel Brewery Inc.
The unique recipe and San Miguel yeast come together to deliver a refreshing, full bodied beer with a great taste. San Miguel is a pilsner style lager, inspired by the Spanish way of life.
San Miguel has a hoppy, citrus, fresh bitter / citrus hoppy–sweet/fruity taste.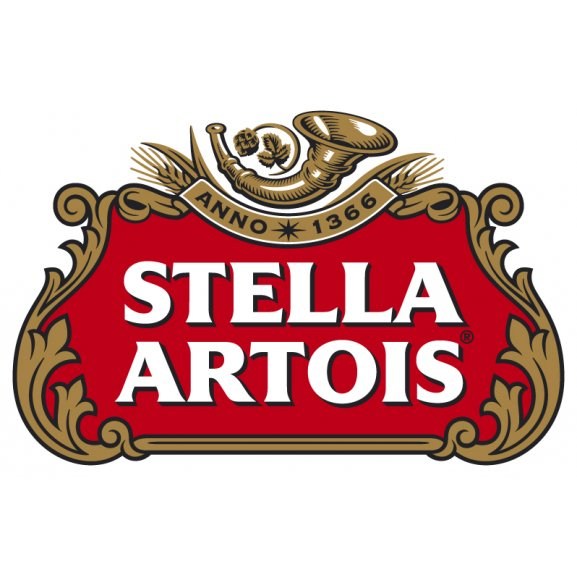 Stella Artois

- 4.8%
Stella Artois
Stella Artois is one of the world's best-selling beers and is enjoyed in more than 80 countries. Its full, characteristic flavour and high quality is assured through a superior brewing process and by using the finest ingredients available.
It is brewed to perfection using the original Stella Artois yeast and only the best ingredients including the celebrated Saaz hops. It's the optimum premium lager, with its full flavour and clean, crisp taste.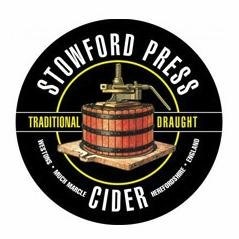 Stowford Press

- 4.5%
Westons Cider
At 4.5% ABV Stowford Press is a sparkling medium dry cider which has built its popularity on its premium taste and quality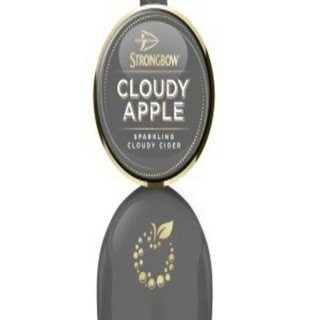 Strongbow Cloudy Apple

- 4.5%
Heineken
Crafted in Herefordshire with a unique blend of British bittersweet apples, Strongbow Cloudy Apple is a fresh new take on traditional cloudy cider